Family Raised,
Farmer Owned
It Matters Where You Come From
Here at Fieldgate Cheese, we're dairy farm families, kitchen-table fanatics, and of course—lovers of quality cheese. There's a lot of love that goes into our products, and that's why we've been proud to share them with you since 1985. It's our mission to provide customers, both near and far, with the highest quality dairy foods and to honor the work of the farmers, and cheesemakers who help us create it. With deep roots in the local community, we are also dedicated to being good stewards of the land. The milk used to create our products can be traced directly back to the farm it came from—every single drop! At Fieldgate, you can find your favorite dairy foods—and feel good knowing they are responsibly produced by farmers who love what they do.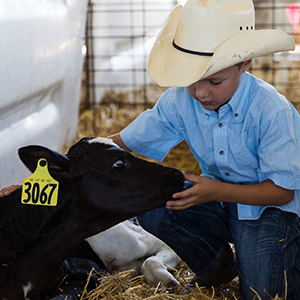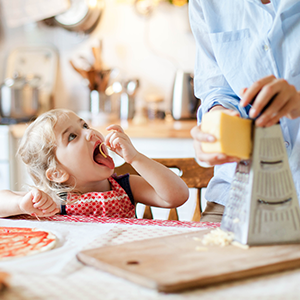 Sprinkled, sliced, smoked, or melted, there's always room for cheese.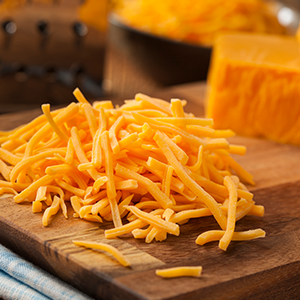 Traditions Start Here
The secret ingredient of our quality products? People. From family-owned dairy farms passed on through generations to the skilled work that goes into our cheese products, the Fieldgate story is one of settling for nothing but the best.